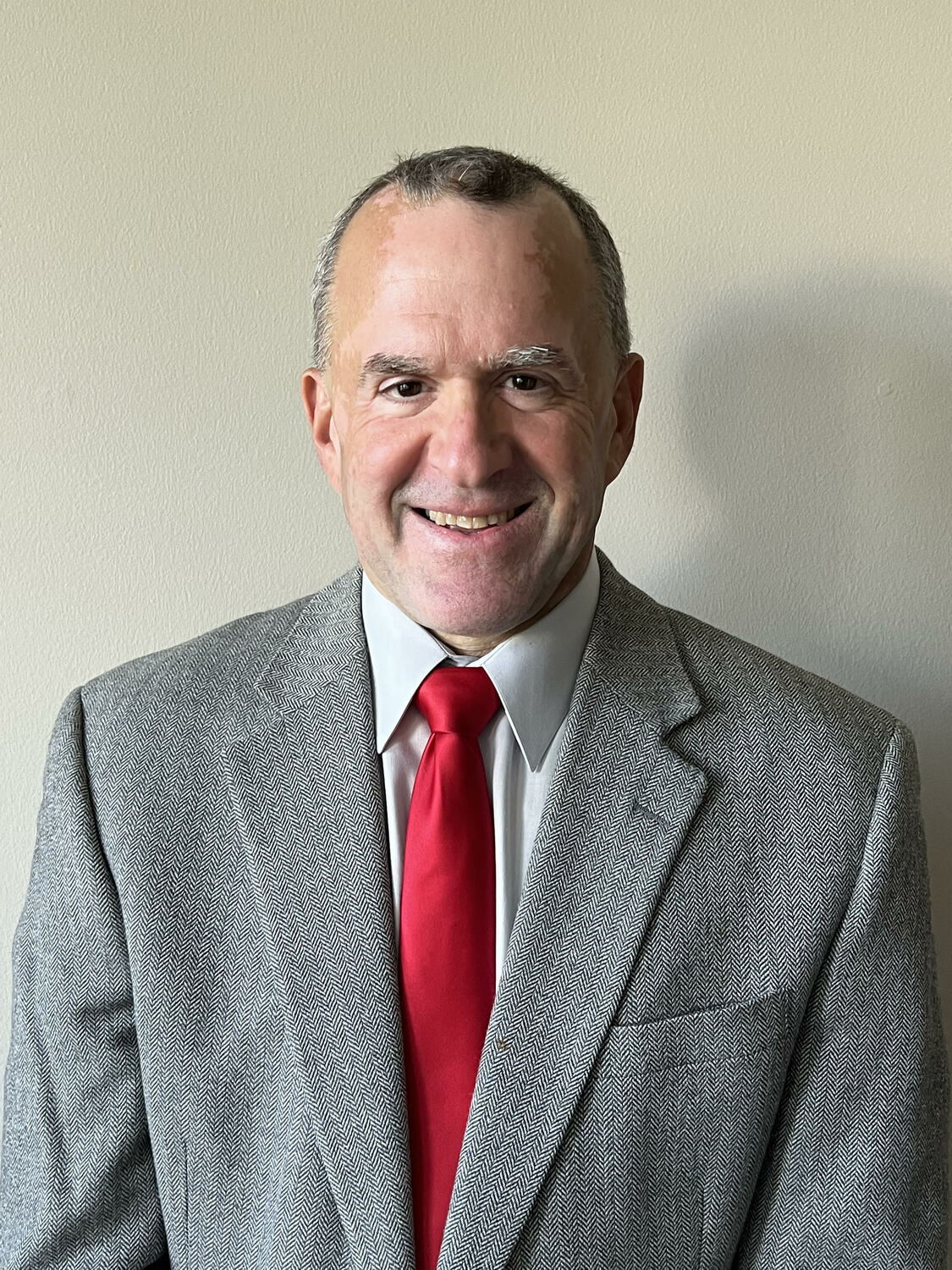 Meet Dante
A life-long policy advocate for working families, Dante Santoni, Jr. was born and raised in Berks County where he graduated from Muhlenberg High School in 1978. In 1992, he was elected State Representative where he served twenty years. As State Representative, Dante fought for funding for our public schools, community resources, and support for small businesses. He was also a leader in crafting the landmark gaming legislation that brought millions of dollars of economic activity to Pennsylvania including thousands of jobs and new economic development.
Santoni earned his B.S. in Accountancy from Villanova University in 1982. He then worked as a field representative/loan officer for Southeast Farm Credit Service from 1982 to 1983. He also worked as secretary/finance director for the Muhlenberg Township Board ofCommissioners from 1984 to 1992.
He has been married to Sharon Santoni for 26 years and they have two children, Emma (25) and Lia (22) and their dog Olive.